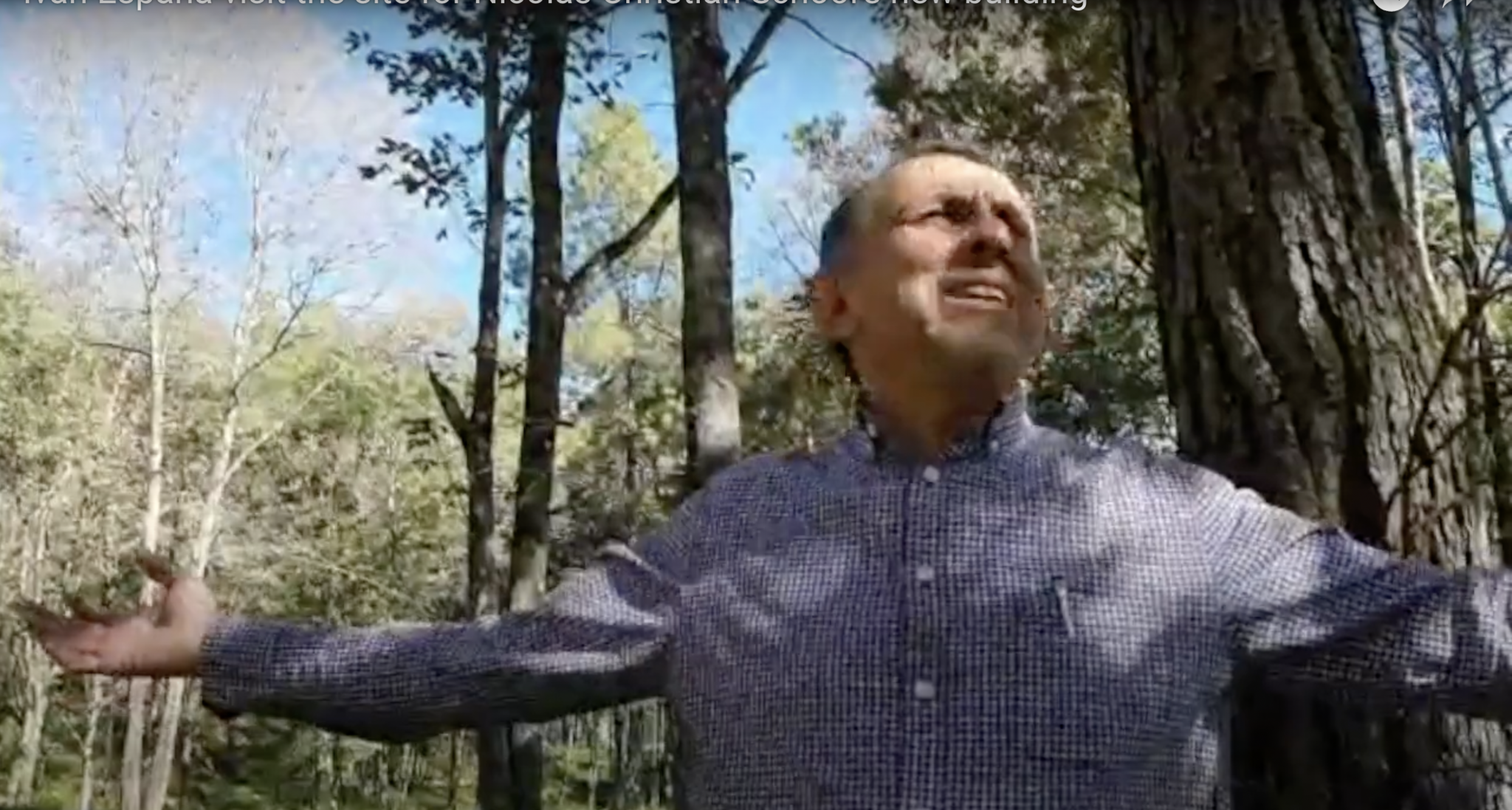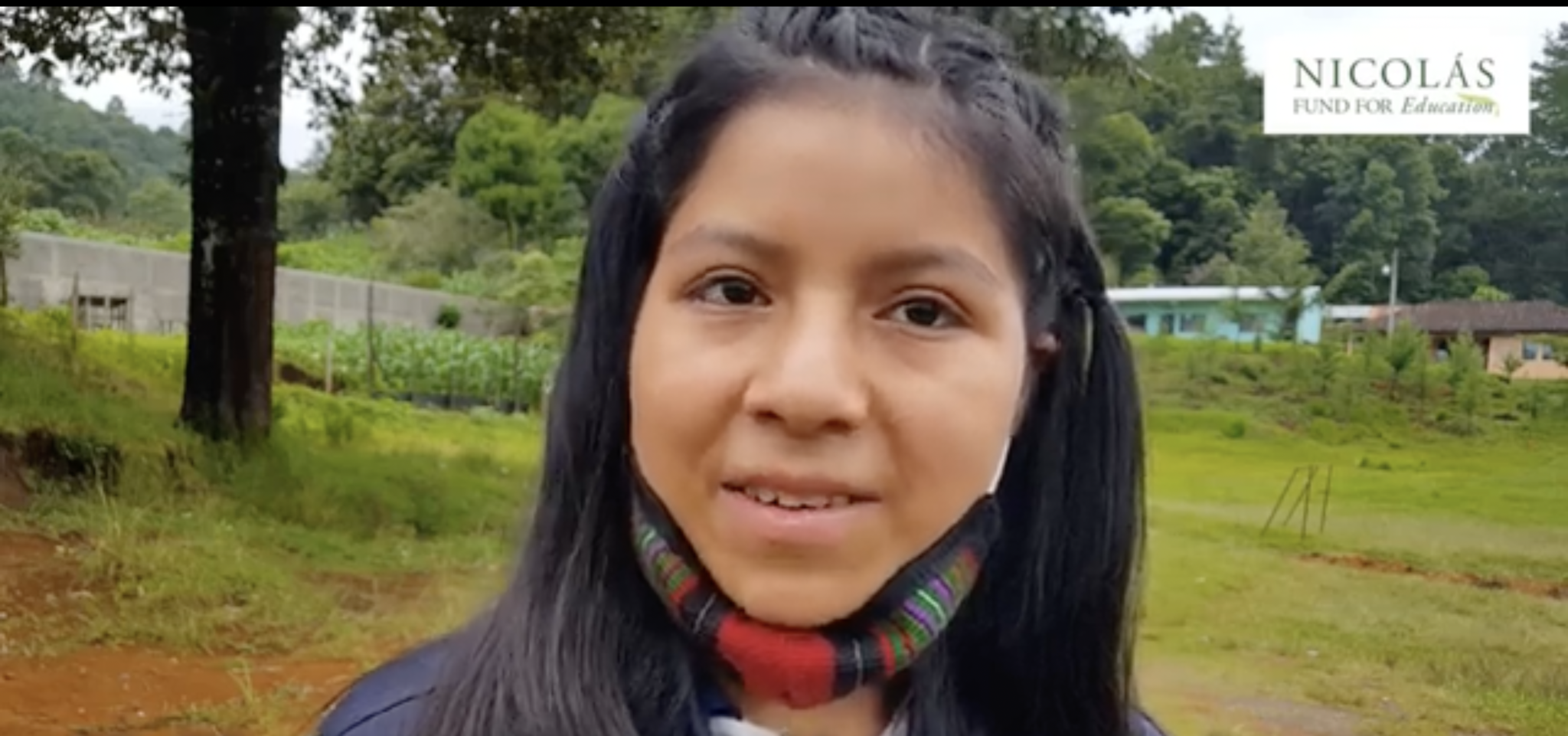 Glendy
Student at Nicolás Christian School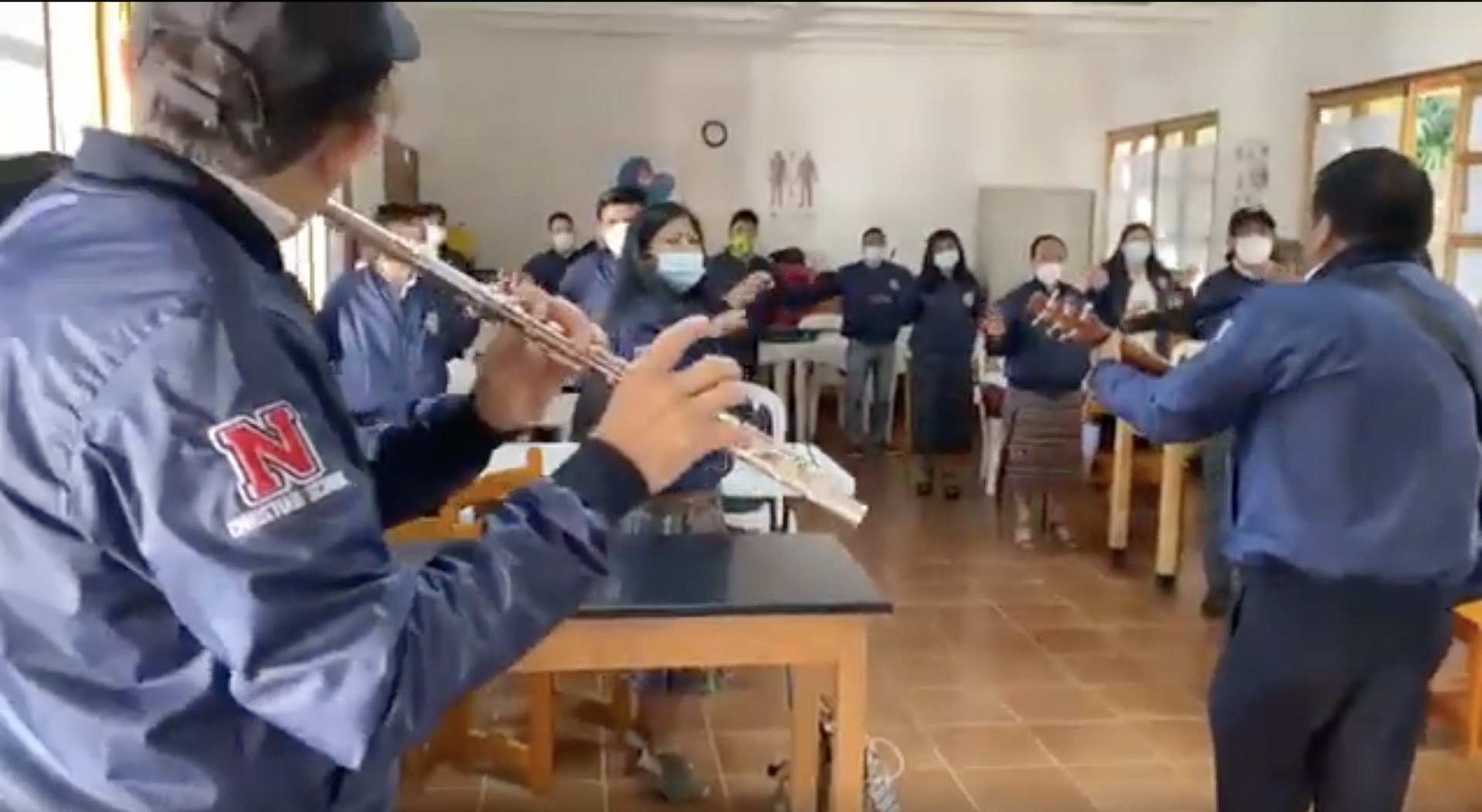 Nicolás Christian School Music Class
"La Mariposa" by Prof. Braulio Bach, 2021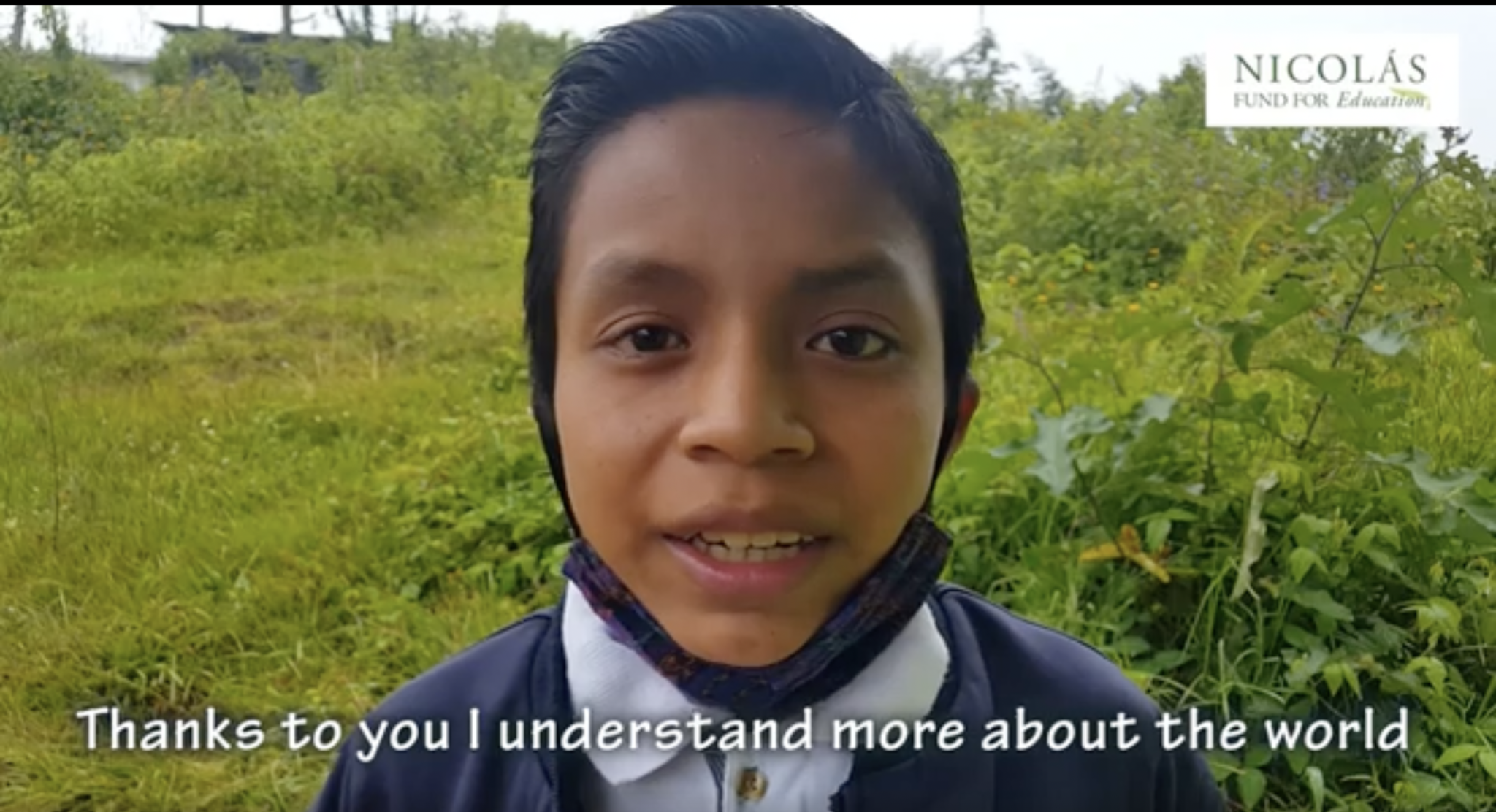 Usiel
Nicolás Christian School Student
Equipping Future Generations
Our scholarship program helps communities in the Guatemalan highlands lift vulnerable children – and their communities – out of poverty.
Nicolas Fund for Education earned a 2021 Platinum Seal of Transparency!
Now, everyone can see our strategy, metrics, and achievements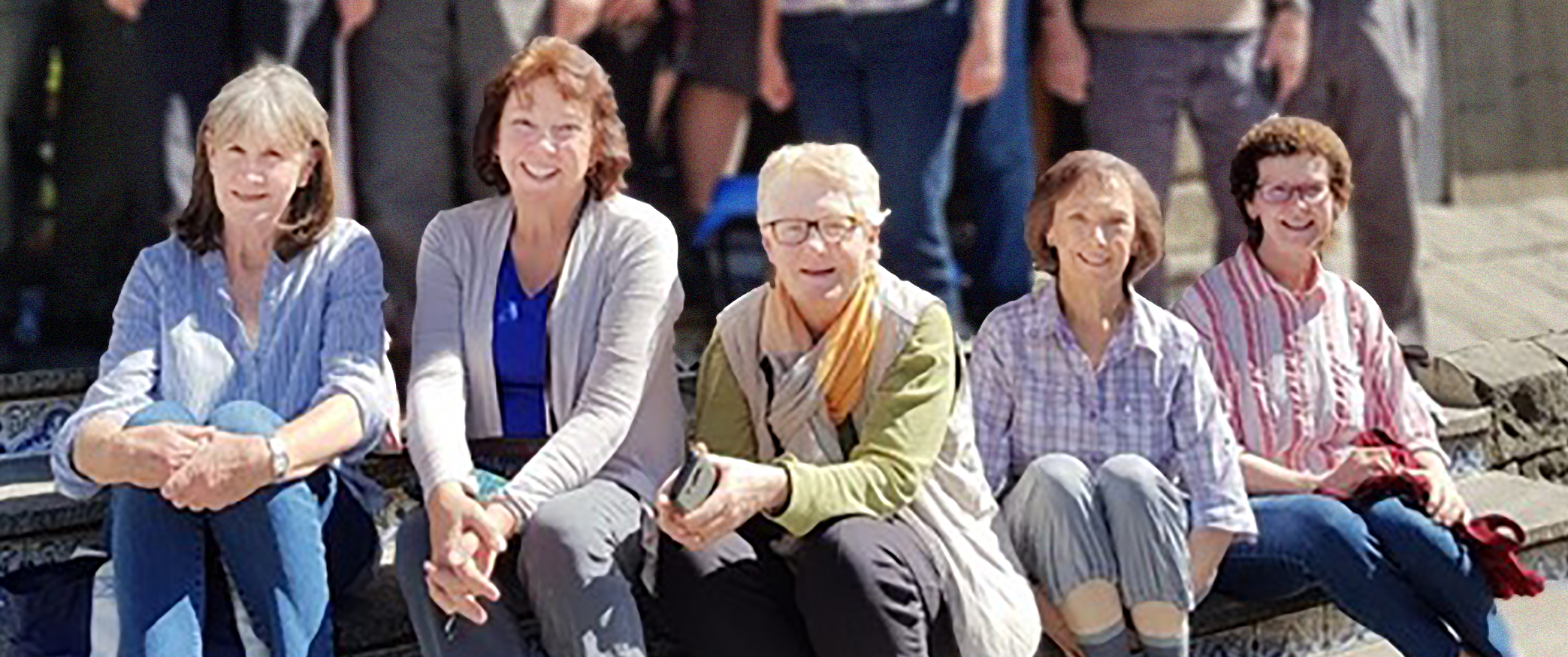 "Thanks Nicolás Christian School
I am now Christian
and I have the teachers to teach me
from their experience.
This helps me to fulfill my dreams."
– Pedro Isaias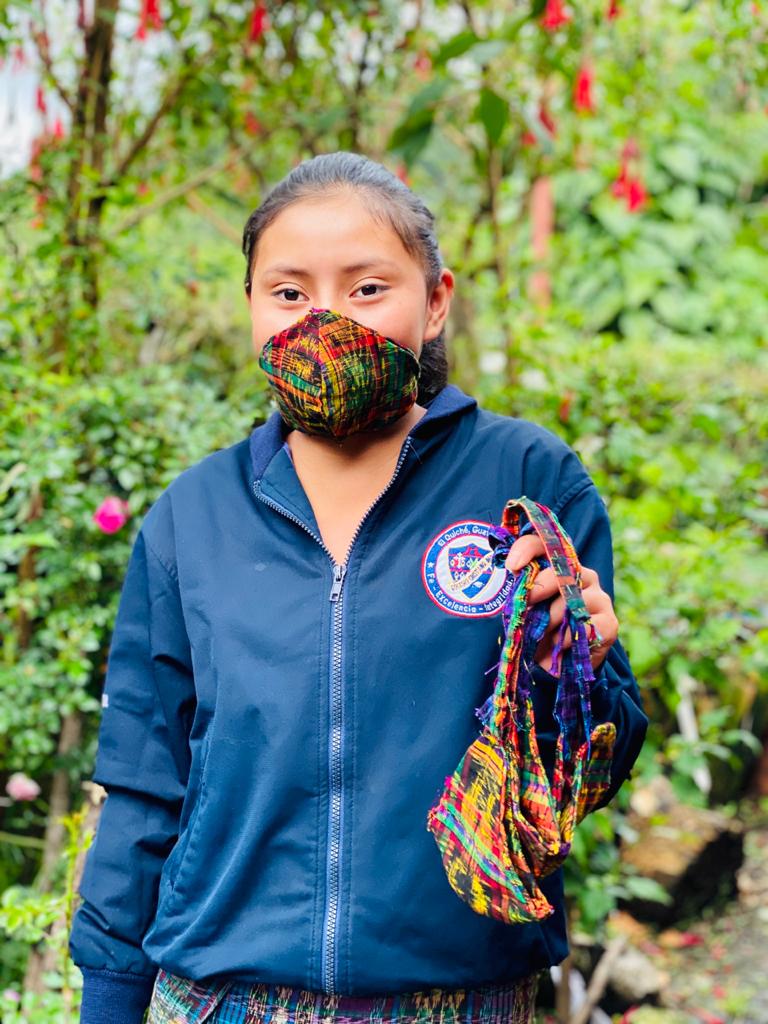 Project 3x4x5

Teaching Science Feeding Families

Over a 3-month period,
on 4 square meters plot,
students are growing 5 kinds of vegetables.
Students are learning scientific principals
and techniques while combating hunger.
Average schooling in Guatemala is a short four years and only three in ten children graduate from sixth grade
Funds received from donors provide scholarships which include tuition, school uniforms, tutoring, school supplies, mentoring and transportation.
Make an
Impact
You can have a powerful, lasting impact on a Mayan child. Help NFE create mini-libraries in isolated villages with no other access to books. Click the link below to see how you can help fill our libraries!
"The more I came to know them, the more I realized that despite all our differences, we share the same hopes, dreams and goals for our families, for our children and for their futures. Dreams of health, education and better lives."
– Impact Team Member Gail Hall