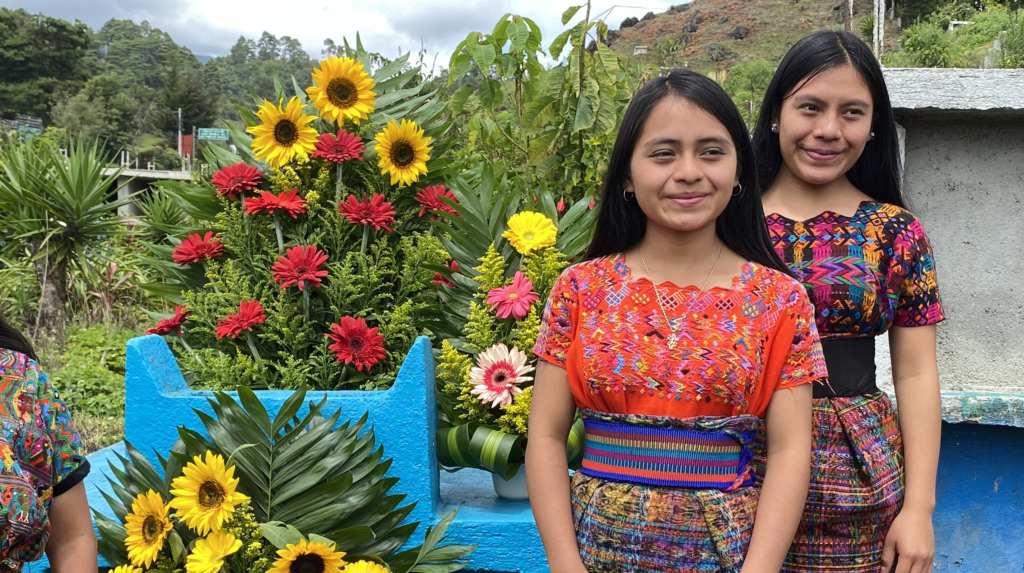 The act of giving can be transformative for both the donor and the recipient. Your donations to Nicolás Fund for Education are positively impacting the Ixil youth. Not only are kindergarten children getting an early start to a good education, but 28 junior high and 15 senior high graduates received their diplomas in November. We also have senior high graduates pursuing their career goals at the university level and some who have already received their college degrees.
We hope that you feel a sense of satisfaction knowing that your contributions are changing the trajectory of the lives of the Nicolás Christian School students and graduates. When they become parents one day, they are more likely to read to their children and encourage them to study. They are more prepared to find jobs that help them provide for themselves and their families. We often hear from the students and graduates how grateful they are for the opportunity that NFE has given them to receive their education. NFE could not do this without your faithful and generous support. We know that education is what is needed to break the vicious cycle of poverty in the Ixil region. You are giving hope to these young people and their families for a brighter future, and we are grateful for you!
May God bless your Christmas, and the New Year bring you and yours peace and contentment!