The vast majority of the parents of Nicolas Fund for Education (NFE) children are illiterate subsistence farmers who often speak only their local Mayan language. Spanish books help to increase their children's vocabulary and background knowledge in Spanish, the language used in Guatemalan public and private schools. Our children's villages—and the entire Ixil Triangle—lack public libraries, and families rarely own books. In response to this need, NFE has started a book drive program that allows these children—who have never seen a library until now—access to books.
This week, we opened our first library—with 103 books—in the village of Belen (Bethlehem in English). We ordered the books, which donors chose on our book drive page, at Sophos bookstore in Guatemala City. Our national director, Ivan España, picked them up and delivered them to Belén.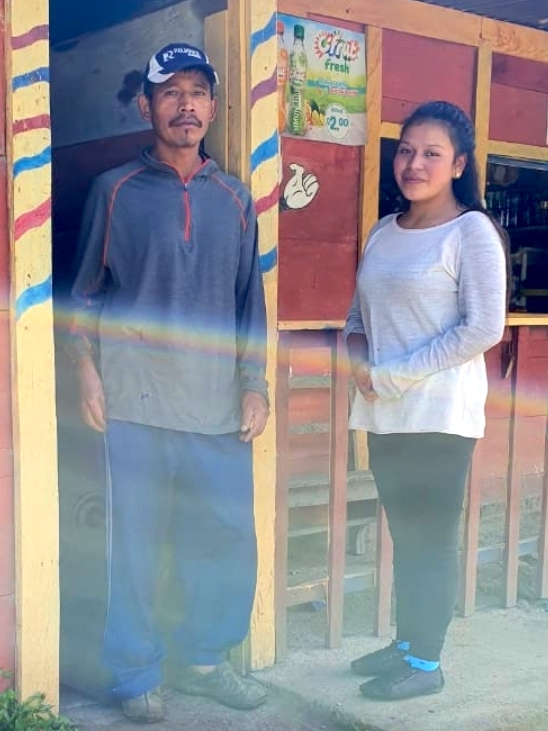 Antonio Lazaro, a village father, generously donated the space from his former barbershop for the small library as well as painting and preparing the room with shelves, a table, and so on. The villagers named their library El Botiquin del Saber which translates to Knowledge First Aid Kit. A lovely sign hangs outside the door.
Oneyda, a Nicolas Christian School (NCS) 11th-grade student, will act as the librarian by building enthusiasm for reading, tracking books, and quarantining books between users. The principal at NCS, Professor Braulio Bach Cabrera, spoke at a ribbon-cutting ceremony on opening day.
Access to books will help village children succeed in school and in life. It will also impact overall literacy and reading comprehension in the area as the children translate these books into Ixil for their parents and as older children read them aloud to younger siblings.
Thanks to our generous donors, we are now in the process of ordering 190 books for our second library in San Nicolas while the villagers are preparing a location to house them. NFE's education committee plans to open a mini-library in each of our eight isolated rural villages and to expand the number of books in each library over time.
Our next library-recipient village after San Nicolas is Los Angeles, a village five times larger than either of the first two. We hope to open that library before the end of the year with at least 500 books.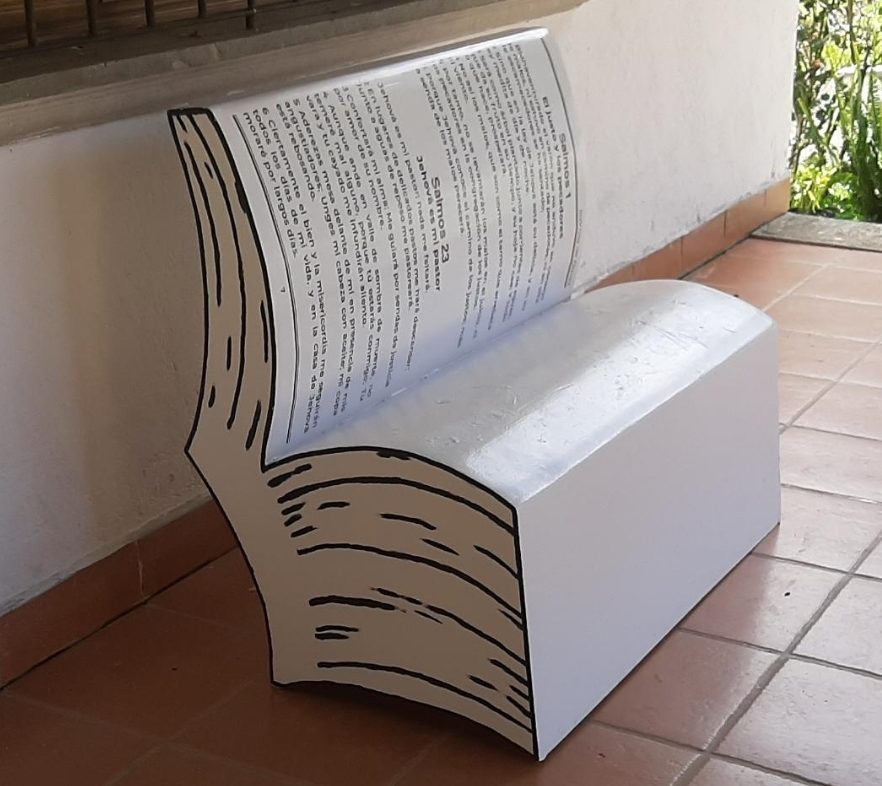 If you want to learn more about NFE and their work with the Ixil people in Guatemala, head read our blogs. Be sure to check out the new book drive page. It is fun and easy to use. You can also follow NFE on Facebook, Instagram, Twitter and YouTube.
Faith without deeds is dead; faith with deeds is alive!!