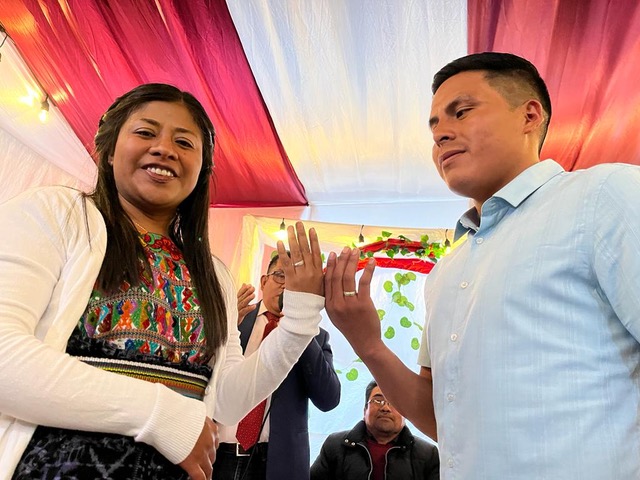 Teacher Petronila Ramos ('Nila') was married on Saturday, January 14th! She married Juan Garcia, a policeman, in San Juan Cotzal. Nila looked exceedingly happy.
Nicolás Fund for Education National Director Ivan España and his wife Jeanneth attended the ceremony. According to Ivan España, many people attended the wedding, and all NFE staff were among the guests.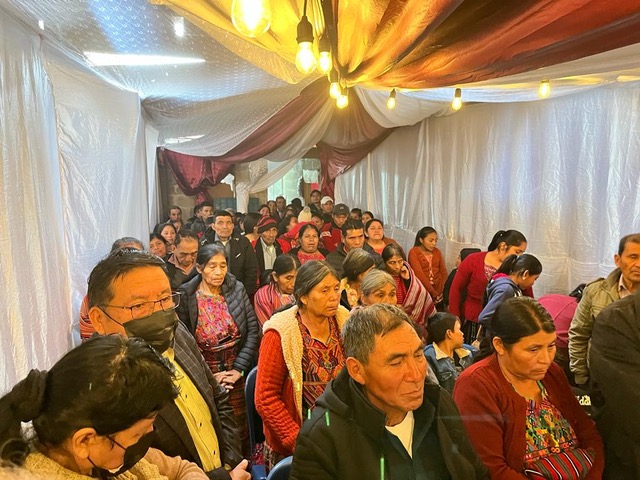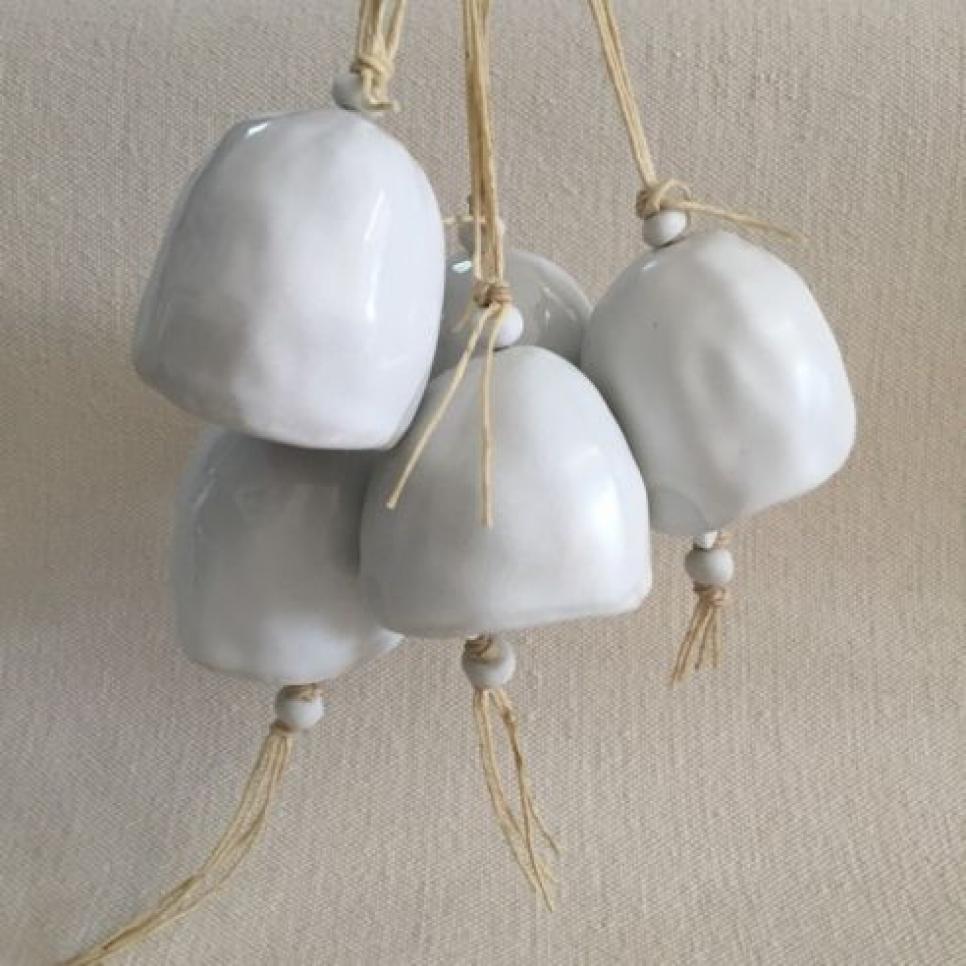 Ivan explained that in Ixil culture the bride's family gives attendees a soda and a piece of bread. The bride then leaves to go to her husband's home, and another party is held there. Guatemalan custom is that traditional receptions are hosted by the groom's mother at their family home, with all guests from the ceremony in attendance. The groom's mother welcomes her new daughter-in-law into the house and family. In the doorway of the home, a bell filled with rice, flour, and grains is hung to symbolize financial prosperity. As soon as the bride and groom enter the house, the groom's mom breaks the bell and wishes the couple well!
Nila's mother, Juana, is reportedly quite pleased with her daughter's choice of husband and hopeful for her daughter's happiness.