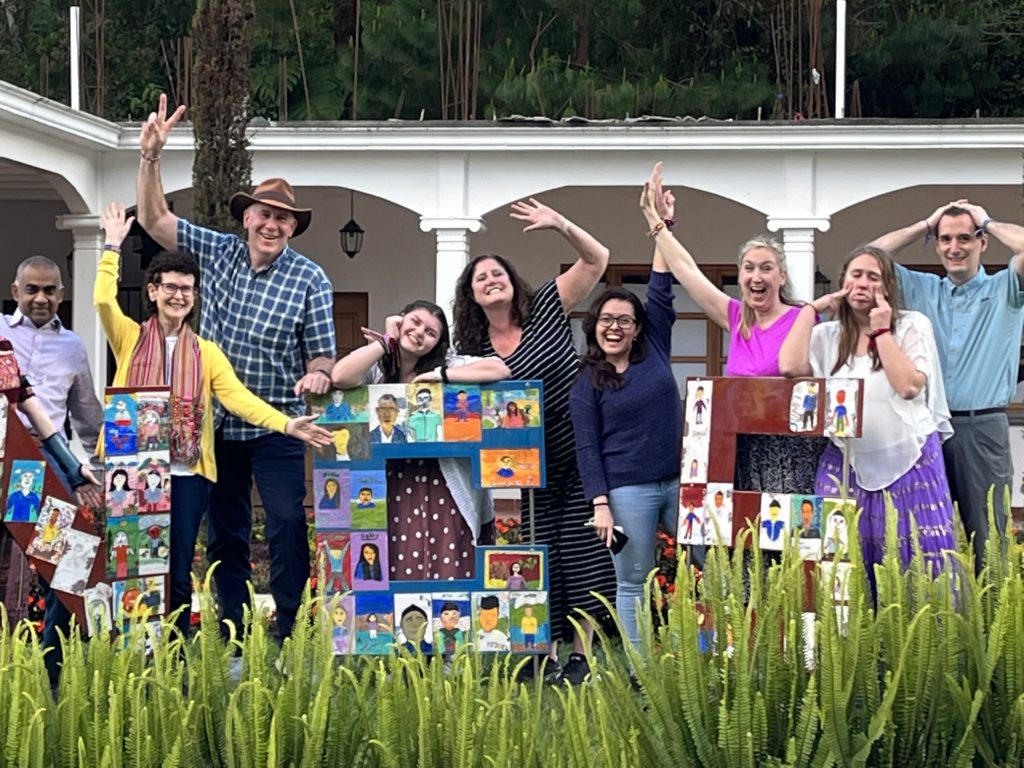 An NFE mission team is heading to Guatemala from November 10-18, 2022. It is a joy to attend all the graduation ceremonies (preschool, junior and senior high)!
On day one, we help with the dress rehearsal for the graduation ceremony. The excitement in the air is palpable! The next day the missions team attends the graduation and celebrates with students and their proud families.
For another 2-3 days, the team then visits the Ixil or Quiche villages where our students live. Following that, we will relax in Antigua, an old Spanish colonial city, for another 2-3 days.
To register for this trip, please visit our missions trip page and click on the November trip. A $100 non-refundable deposit can be paid on the same page if you click on the green box on the top of the mission trip page that says, "Click Here to Donate to Mission Trips".