INTECAP: A New Opportunity for Nicolás Christian School Students
In February 2022, Nicolás Fund for Education entered into a partnership with a Guatemalan non-profit organization called INTECAP. INTECAP is a leader in providing vocational training tailored to the needs of local employers and has existed for 49 years. INTECAP's mission is to train and certify people to join the Guatemalan labor market so they can contribute to Guatemala's development and economic competitiveness.
Programs offered include Computing/Information Technology, Mechanics, Culinary Arts, Health/Beauty/Aesthetics, Construction, Electrician, Garment Construction/Tailoring, Automotive Mechanics, and Carpentry. A few classes will take place on the Nicolás Christian School campus (such as carpentry) but a much wider variety of course options are available at other INTECAP campuses in Huehuetenango (a three-hour drive from San Juan Cotzal), Quetzaltenango (a 4.5-hour drive from San Juan Cotzal) or Solalá. INTECAP also has multiple campuses located in five different regions of Guatemala. The Huehuetenango campus offers 13 vocational/career options. Other INTECAP locations in Guatemala offer a different assortment of classes so that within Guatemala there are a total of 72 different career options.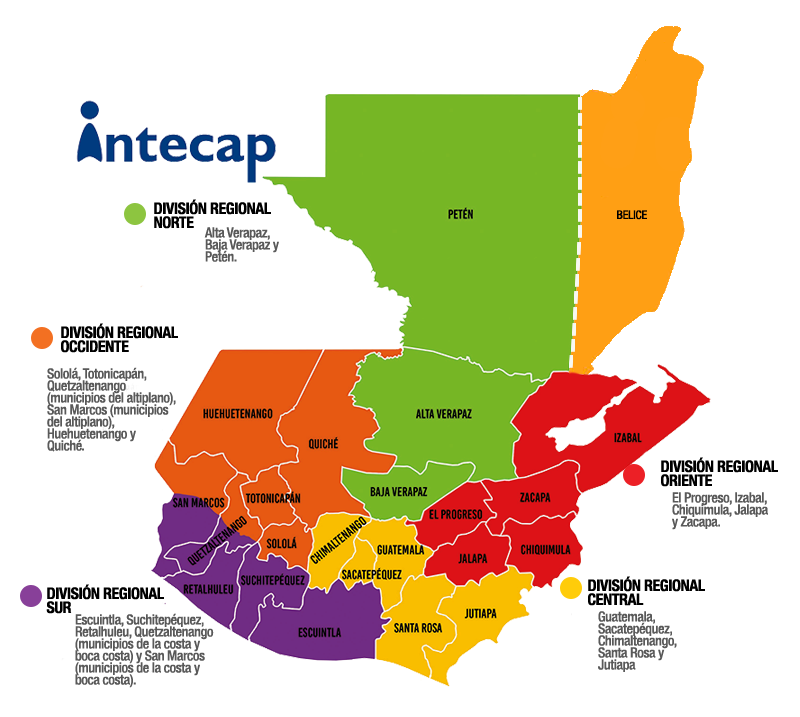 INTECAP vocational training would be an option for our students who need or want to enter the workforce as soon as possible and could begin the INTECAP program after they graduate from junior high school (9th grade). INTECAP enjoys a very high job placement rate for its graduates and appears to be a solid option for Nicolás Christian School students to become employable or to become entrepreneurs after graduation.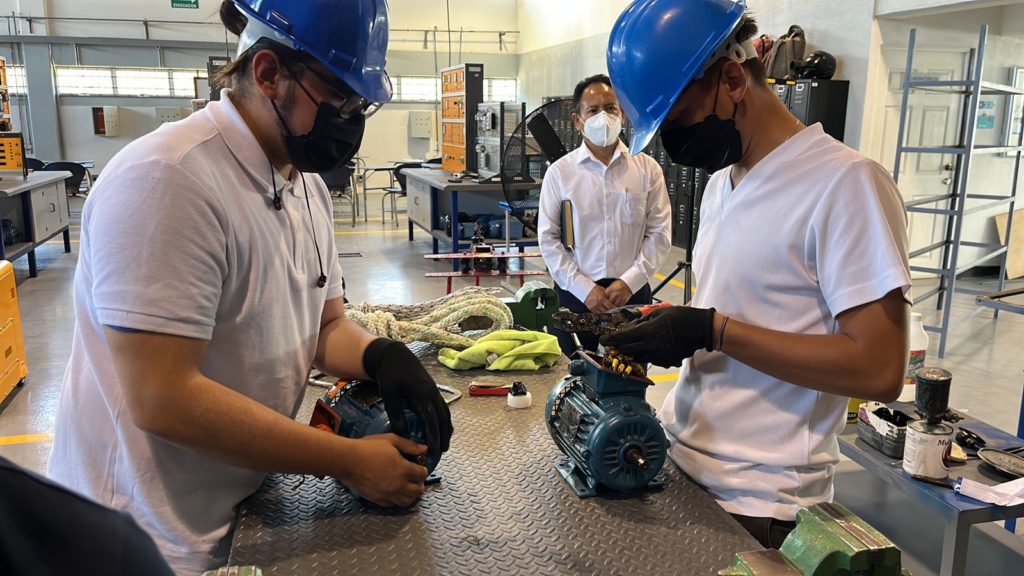 The INTECAP Huehuetenango campus offers our Nicolás Christian School students scholarships for tuition, books, basic lodging, and some materials. An INTECAP applicant must pay Q15 (about $2 USD) for the admission test. If a new student is 15-17 years old, it requires a parent's signature to be admitted.
Students must maintain an 80% GPA in all their classes. If a student drops out, they must repay everything that the scholarship has covered to that point.
We are grateful for this new opportunity for our students!