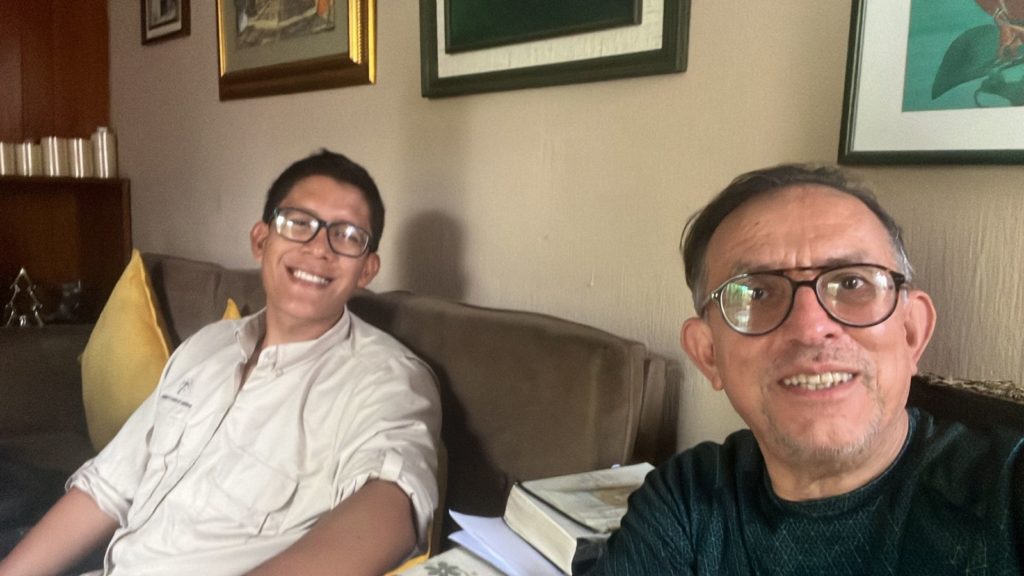 Thanks to the lavish generosity of many donors, Nicolas Fund for Education [NFE], in collaboration with Building Goodness Foundation [BGF], has begun construction of the new school in San Juan Cotzal! Sebastian Martinez is the onsite Field Manager hired by BGF. He has been busy preparing the land and meeting the Guatemalan Staff including Ivan Espana, NFE National Director, shown in the photo above.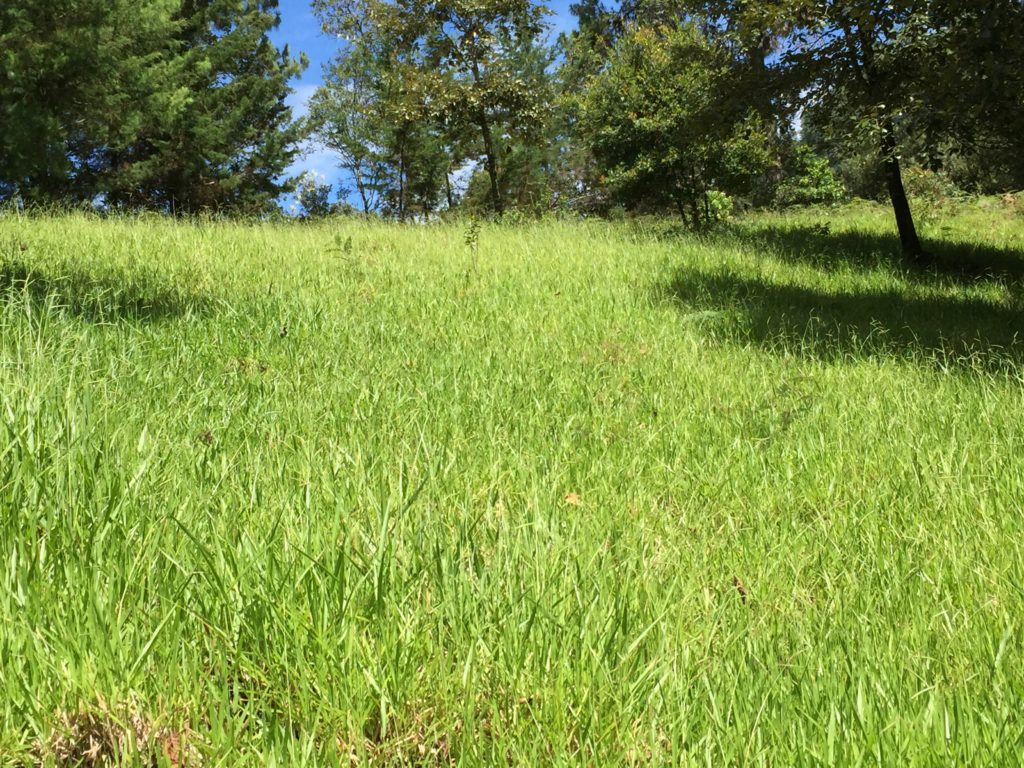 The parcel of land in San Juan Cotzal contains many beautiful trees. Wherever possible, these trees are left intact. In the specific location of the school classroom building, it has been necessary to cut and clear some of the existing trees. Lumber milled from these trees will be used for doors, window frames, and other construction needs. Nothing is wasted.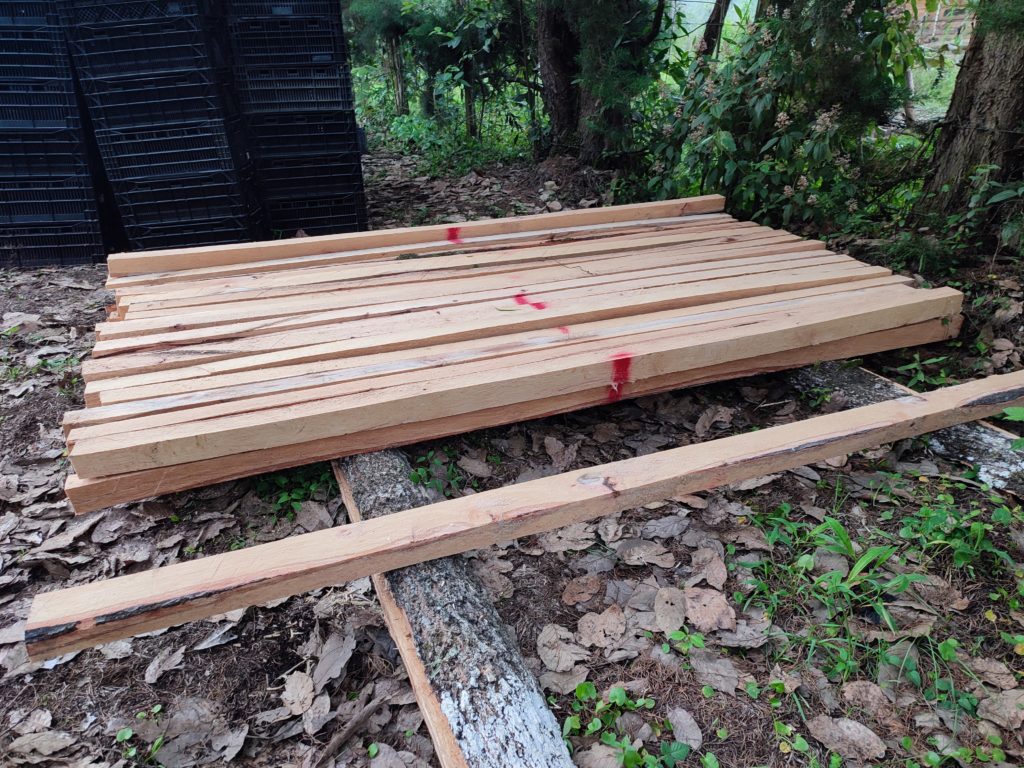 A storage shed for materials, equipment, and supplies was built on the property. Stay tuned for many upcoming milestones in the construction project! The July Impact Team will get a first-hand view of the progress.
When completed, the classroom building will allow NFE to serve up to 300 students for middle school and high school academic programs. It will also serve as a hub for community outreach programs of tutoring, distance learning, vocational programs, University partnerships, adult literacy programs, and preschool education.
Thank you for partnering with us on this exciting journey. Your generous donations have made it all possible.