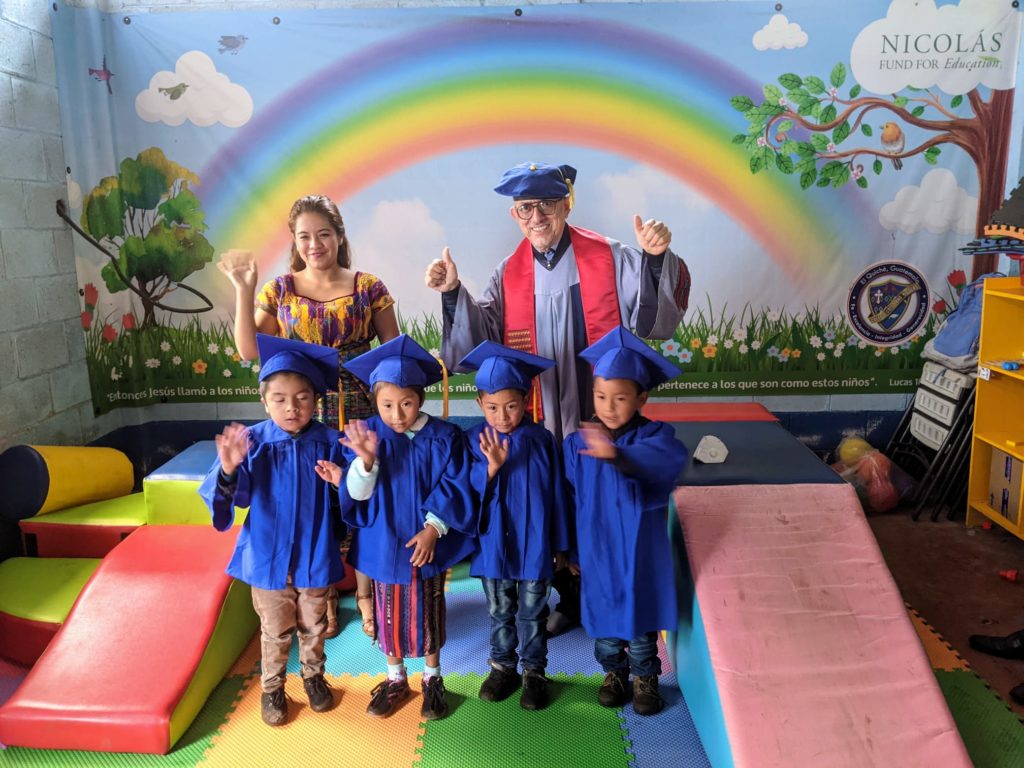 We are celebrating! We raised a total of $191,000 at our 10th anniversary Fulfilling a Dream event! Because of your generous giving, we are thrilled to announce that we met our mid-year goal for the 2023 Nicolás Christian School (NCS) Operating Budget.
We are so grateful to those who acted as Fulfilling a Dream Ambassadors and invited people to watch our event. We were especially pleased to have a number of first-time donors! You are truly our partners in offering high-quality Education to Ixil-region students to help them overcome poverty.
Nicolás Fund For Education will gratefully steward the funds that you have entrusted to us. These funds will be contributing to more success stories for students like the four you heard from at our Fulfilling a Dream event.
Here's the video presentation if you missed it or want to share the event with someone new to Nicolás Fund for education.
Please consider making a gift to help us raise the remaining funds needed for our 2023 operating budget. We still need to raise $186,000 before November 1st to allow every student to return to Nicolás Christian School next year and to avoid reducing our tutoring programs. Together we're changing the future of generations to the glory of God!